Select a name from the list below or enter a name in the Search box.
(419) 473-0300
4150 West Laskey Road
Toledo, OH 43623
(419) 381-1900
4752 Heatherdowns Blvd.
Toledo, OH 43614
(419) 392-9500
3655 King Rd.
Toledo, OH 43617
Our blog about funerals, grief & positive living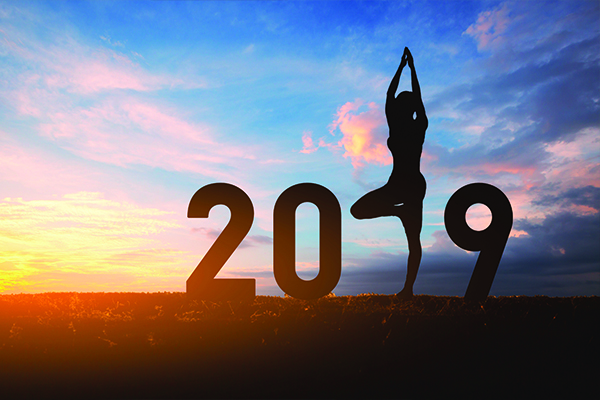 How I Started Over in the New Year After Grief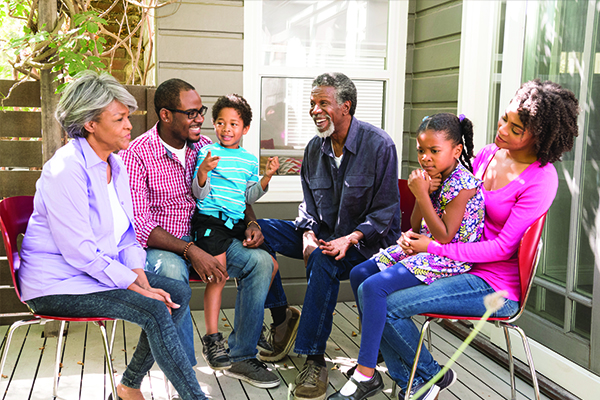 Five Questions to Ask Your Parents to Better Understand Them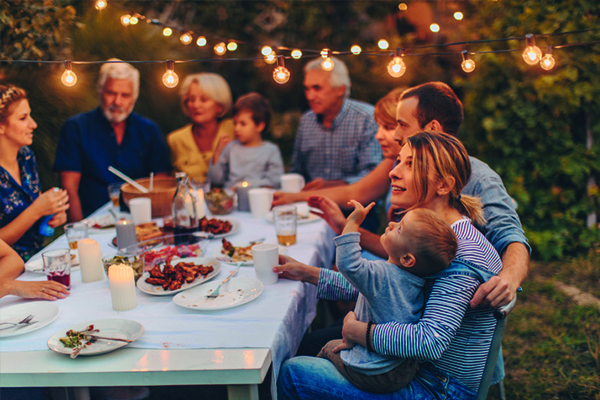 How to celebrate a life: Creative ideas you'll love
You guys have been amazing to my family. I absolutely adore Sam she went above and beyond for my husband and I. Thank
...
~ Heather H. - 1/6/2019
Every staff person we met was very knowledgeable and willing to find answers if they did not know. All were compassionate and willing to meet
...
~ Sue L. - 11/30/2018
I am very satisfied with the quality of your service. All was very well taken care of. Thank you for all you have done for ...
~ Cathey M. - 11/13/2018
Extremely satisfied. You can't improve the best.
~ Jerry H. - 11/13/2018