Select a name from the list below or enter a name in the Search box.
(419) 473-0300
4150 West Laskey Road
Toledo, OH 43623
(419) 381-1900
4752 Heatherdowns Blvd.
Toledo, OH 43614
(419) 392-9500
3655 King Rd.
Toledo, OH 43617
Our blog about funerals, grief & positive living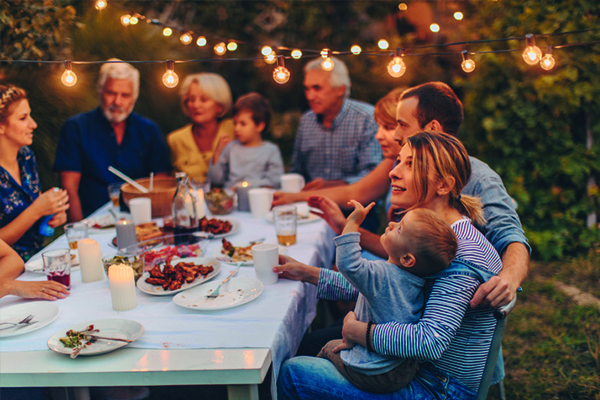 How to celebrate a life: Creative ideas you'll love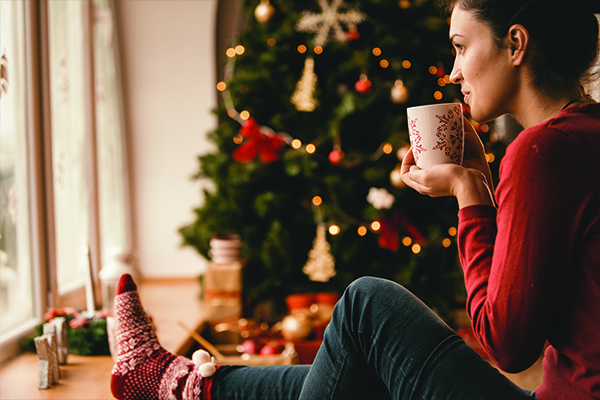 How to make it through the holidays after loss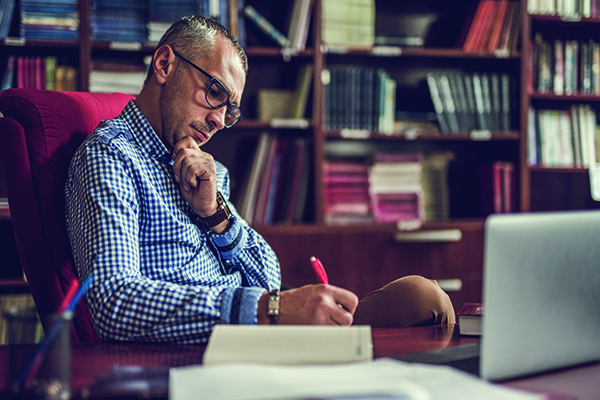 Why You Should Write Your Own Obituary
I am very satisfied with the quality of your service. All was very well taken care of. Thank you for all you have done for ...
~ Cathey M. - 11/13/2018
Extremely satisfied. You can't improve the best.
~ Jerry H. - 11/13/2018
Newcomer Funeral Home staff assisted us with my dad's service and cremation. Very compassionate and respectful to our budget and needs to carry on my
...
~ Jacqi K. - 11/13/2018
Could not have been more satisfied.
Perfection needs no improvements.
Thank ...
~ Thomas H. - 11/13/2018