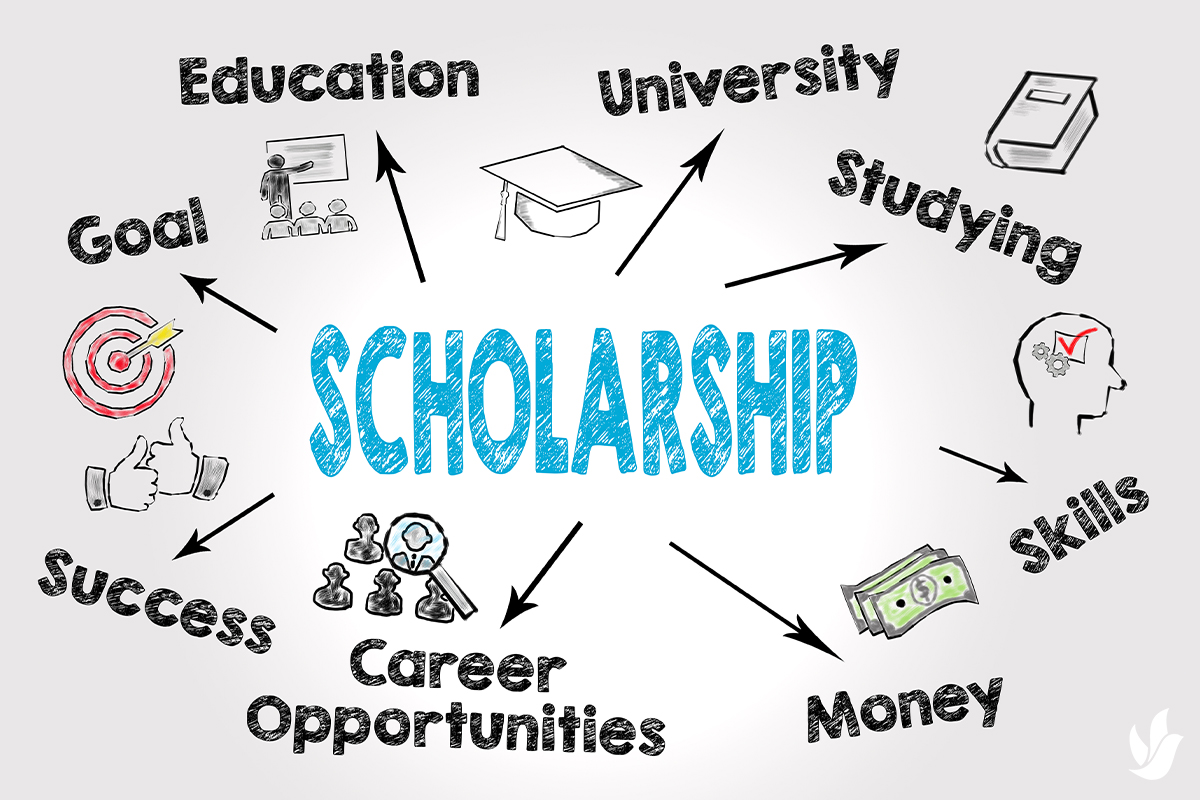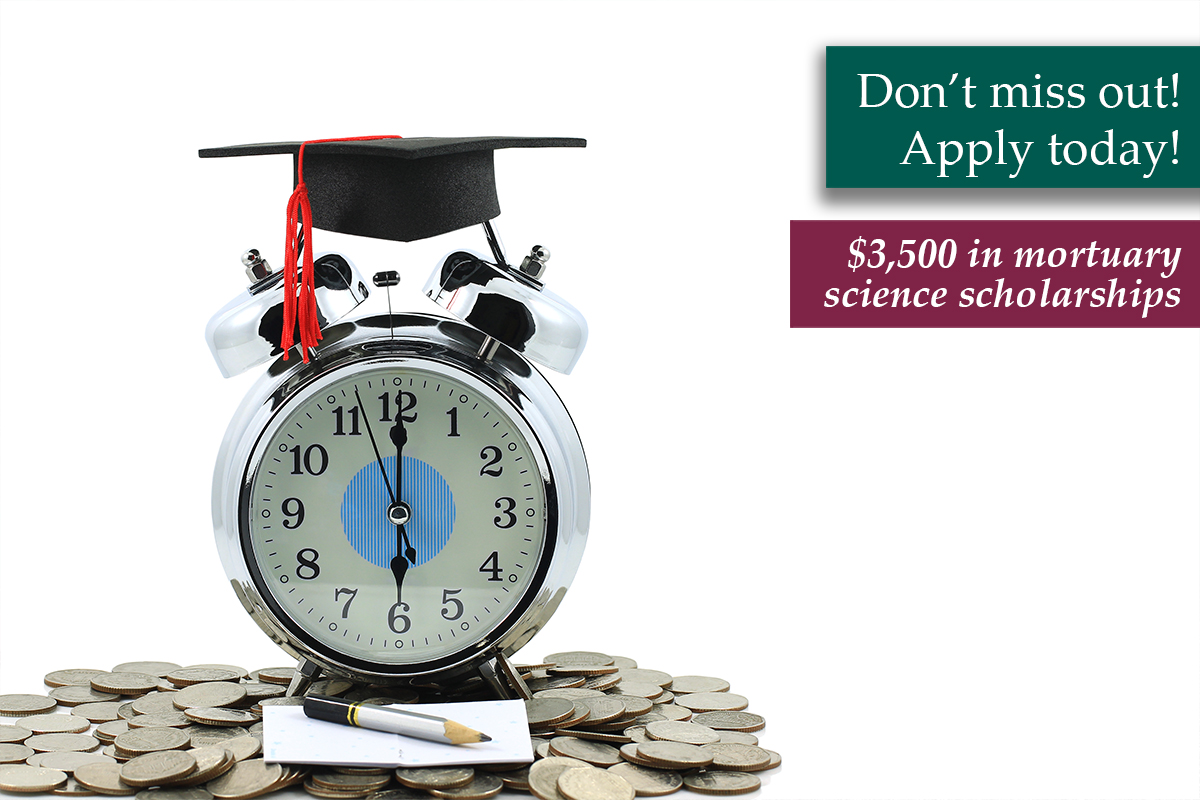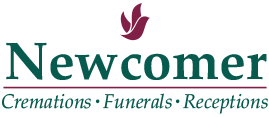 Tradition of Caring® Mortuary Science Scholarship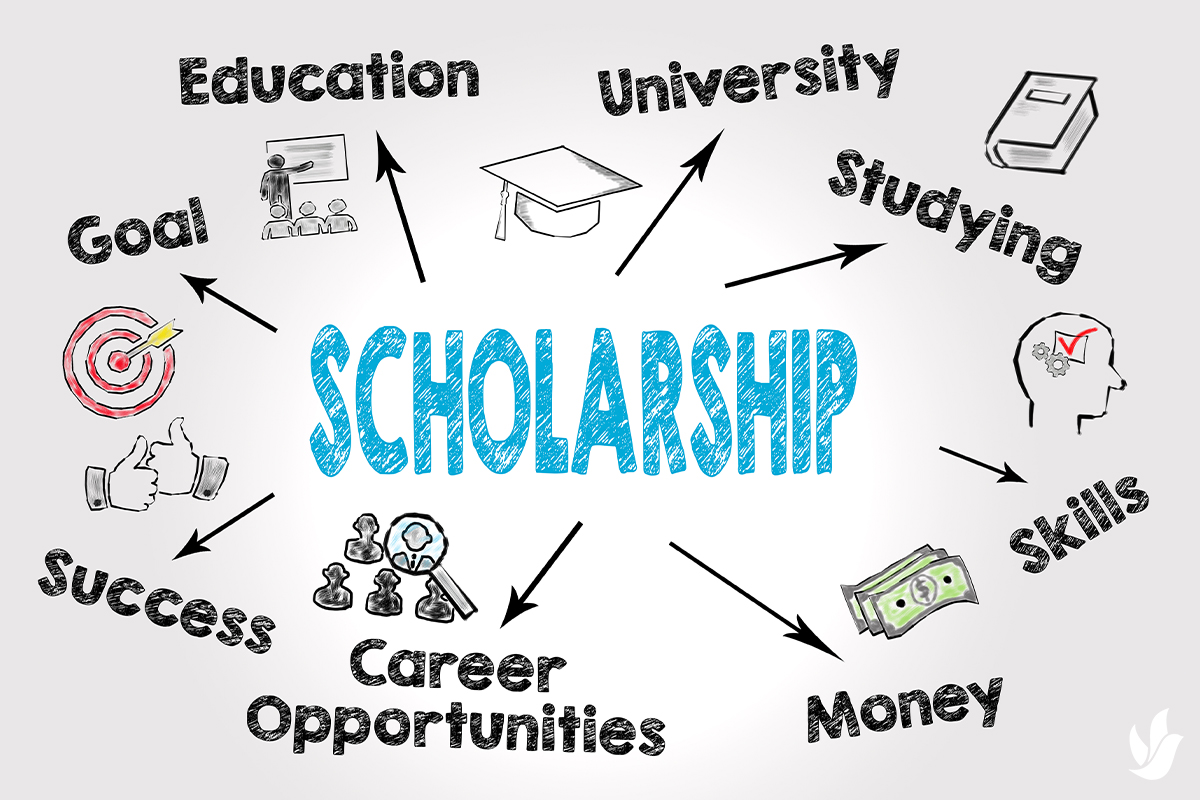 Our funeral home is committed to excellence in funeral service education. We annually award $25,000 in scholarships to mortuary science students who demonstrate our core values of Excellence, Trust, Care and Growth.
This scholarship is open to:
All students enrolled in a mortuary science program during the upcoming school year.
High school seniors who intend to enroll in a mortuary science course of study.
Awards are for undergraduate study only and schools must be accredited with the American Board of Funeral Service Education (ABFSE).
Scholarships in the amounts of $3,500 and $500 are awarded annually and will be paid directly to the recipient's school. Our scholarship is open to all students pursuing a degree in mortuary science who will be enrolled during the upcoming school year, as well as high school seniors who intend to enroll in a mortuary science course of study. All applications must be submitted prior to the deadline.
To apply, you must provide:
Information about your history, education and community involvement.
A 500-word essay about why you chose the mortuary science profession and providing an example that demonstrates one of our Core Values.
One professional and one character reference letter.
A transcript from your current educational institution.
Families rely on us for experience, understanding and integrity in their time of need. Our Tradition of Caring® scholarship program is a demonstration of our continued commitment to our industry and the communities we serve.
To apply, please visit https://www.newcomer.com/scholarship/.
Posted: October 01, 2020